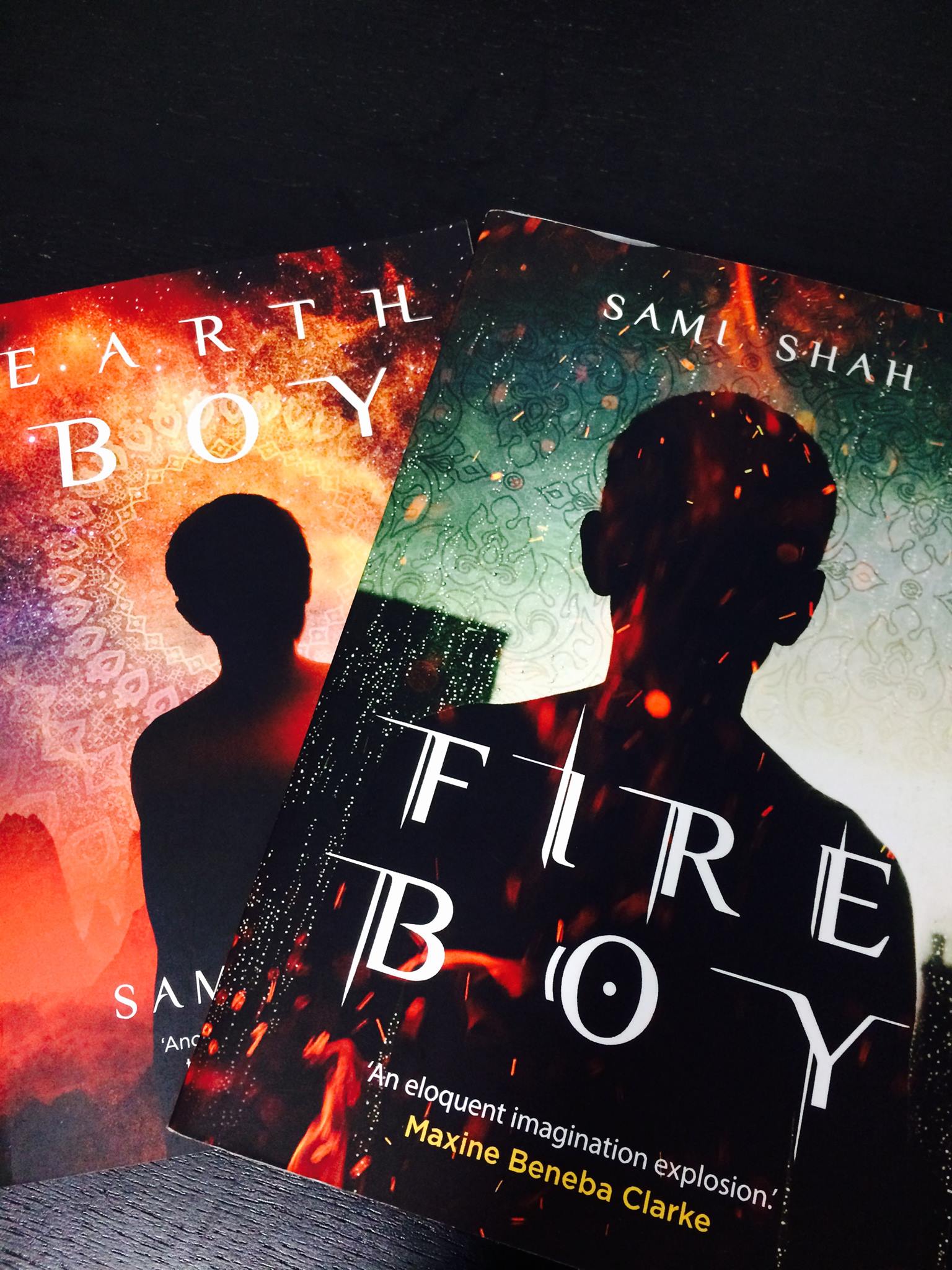 Sami Shah is a comedian, journalist and author, renown for his insightful and often hilarious dissection of the culture, religion and politics of his birthplace of Pakistan and adopted home in Australia.
In this episode, Sami shares with us the world of his latest fiction release, "Earth Boy", the conclusion to last year's unique dark urban fantasy "Fire Boy" set above and below the streets of Karachi.
Featuring the Djinns of Islamic lore and drawing from the stories of his family, The Boy of Fire and Earth series is a welcome addition to a landscape too often populated by middle class anglo-saxon heroes.
This is a shorter episode than usual, as we break with our format and conduct our conversation on location.
Rest assured, Sami shall return for our more traditional deep dive into his rich history in comedy and journalism at another time.
You can find Sami Shah on every type of social media and touring the nation as one of our most impressive and important young comics.
Listen to our conversation via:
iTunes: https://itun.es/au/MjK8ib.c?i=1000389040358
Stitcher Radio: http://stitcher.com/s?eid=50574242&autoplay=1&refid=asi_twtr
Online at Whooshka:   https://player.whooshkaa.com/episode?id=105968