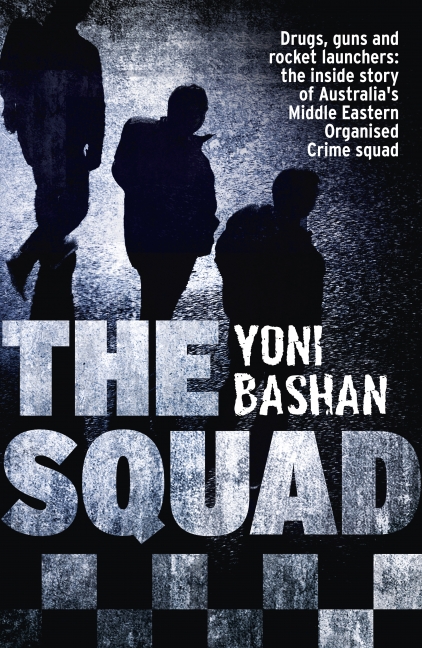 Yoni Bashan has covered crime in Sydney and New York, his work chasing down both cops and criminals to cut to the heart of true crime stories and breaking news.
In his role as a journalist with the Daily Telegraph, Yoni continues to feature the all too regular broad daylight executions of Middle Eastern crimelords which have become a mainstay of South West Sydney, Australia.
The tradecraft of murder, drugs, gun-running and extortion increasingly handed down from father to son, brother to cousin.
Yoni's book 'The Squad – Drugs, guns and rocket launchers,' details the exploits of Middle Eastern Organised Crime's rise across Sydney and the subsequent creation of the elite police force tasked with combating it.
In conversation, Yoni tells how a criminal mastermind ran a drug empire and ordered executions while locked up in solitary confinement; the needs of middle eastern crime gangs to enact deliberately public acts of violence; how the proceeds of crime and beating a flawed legal system are encouraging the next generation; the almost indiscriminate flipping of witnesses; and perhaps most critically, the sacrifices of the men and women tasked with breaking the cycle.
This is true crime, superbly told.
Listen to Yoni via iTunes: https://itun.es/au/MjK8ib.c?i=1000384517004