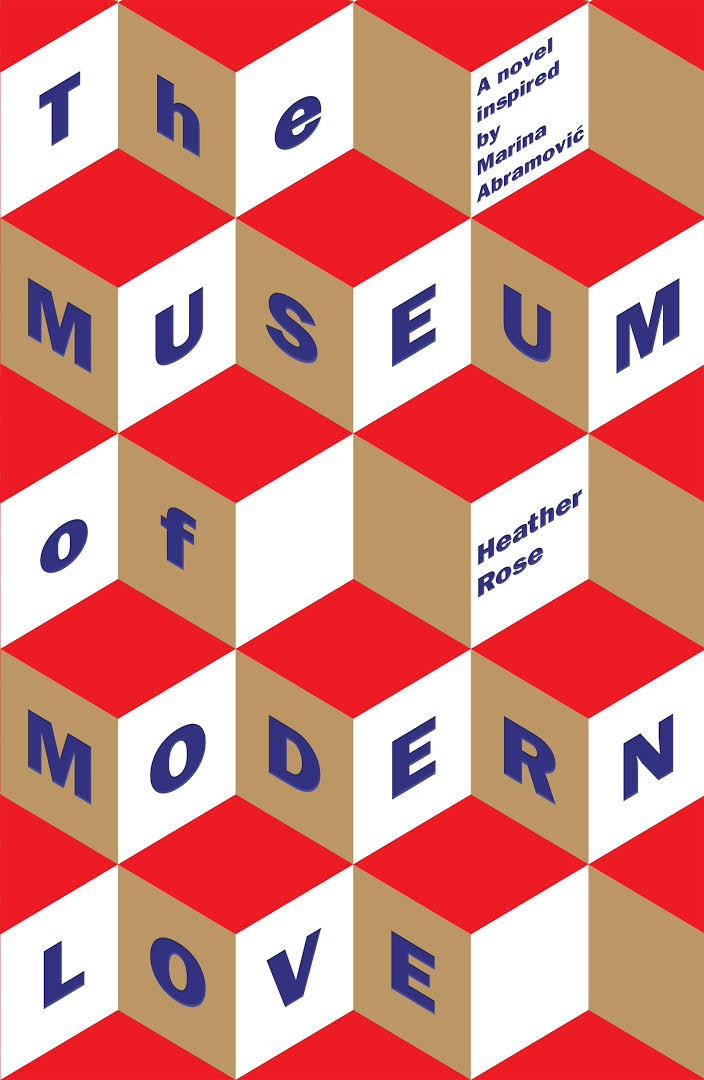 2017 Stella Prize winner Heather Rose crafted her best-selling The Museum of Modern Love from the real-life  durational performance of Marina Abramović at the New York Museum of Modern Art.
For 75 days, more than 80,000 people stopped to look at a woman seated in a chair staring into the eyes of strangers. One by one, never moving, never touching.
It was an epic piece of performance art, catching a city as frenetic as New York entirely off-guard. The artist suddenly providing an unexpected refuge from the colour and movement of a city too busy to rest and reflect.
Heather Rose sat with Marina on four occasions, losing herself in the artist's gaze and dismissing all sense of the thousands of eyes and cameras upon her.
From this experience she built the world of her award winning novel, telling a deeply compassionate series of character stories, in which the Muse itself plays a critical role in guiding the reader from one encounter to the next.
Hers is a lyrical, almost ethereal world of discovery, questioning how art can fuel a soul and exploration.
In conversation, Heather explains how Marina Abramović's devotion to her art and trance-like transformations drew Heather to her story, finding an unexpected kinship in her own quest for personal discovery and the study of ritual.
Listen to Heather's conversation here: https://itun.es/au/MjK8ib.c?i=1000384837458