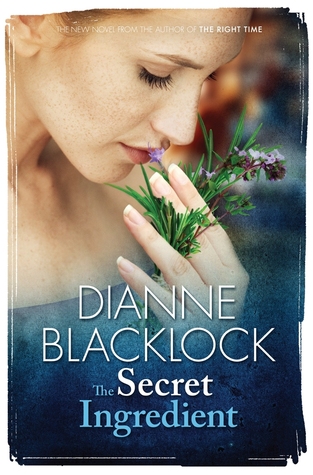 "When writing is working, it is like meditation," says Dianne Blacklock, explaining the introverted escapism of stepping into the lives of her characters.
Author of nine contemporary dramas exploring the richness of family and familiar relationships, Di continues to draw upon the fundamentals of the Classics to build her complex stories of romantic conflict.
In conversation, Di shares her life growing up one of six children in a house of sport and noise; the discovery of Blyton and his numerically assigned teens; the need for new writers to understand story; and how the opportunities for women continue to be anchored by obvious and ugly criticism.
Listen to Di on Stitcher Radio, Whooshka or via iTunes: https://itun.es/au/MjK8ib.c?i=1000385771563