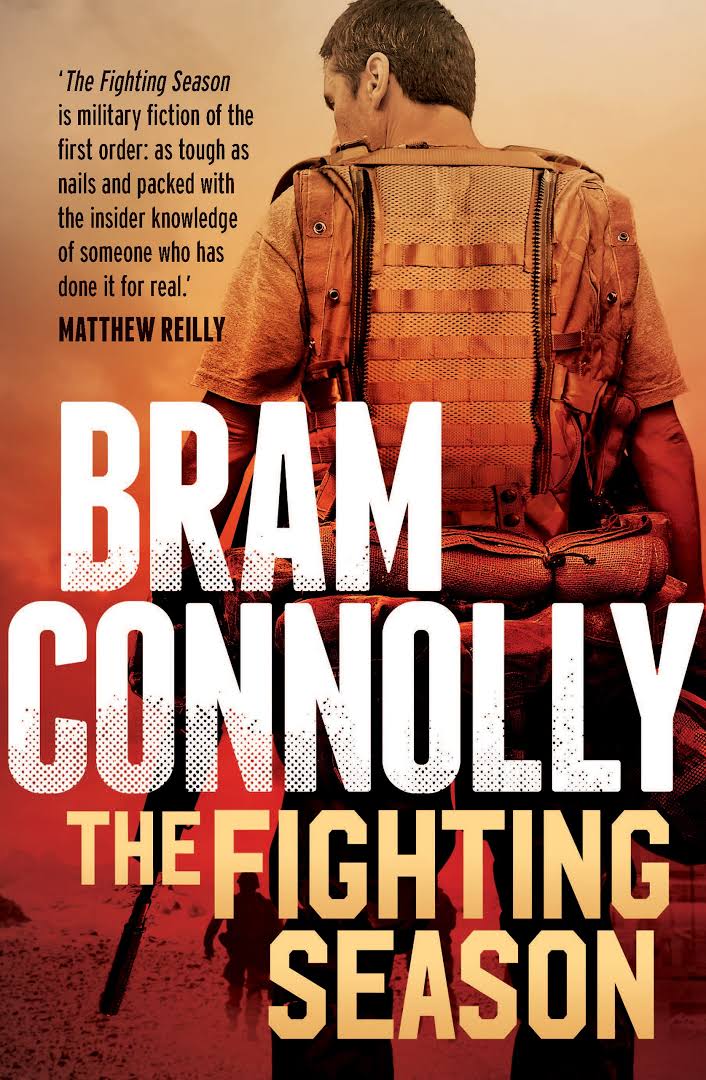 Bram Connolly served 15 years with Australia's Special Forces, including two tours of the Badlands of Afghanistan, before using his unique frontline experience to forge a new career as an action author.
Bram's debut novel The Fighting Season carving itself onto the bestseller list and reclaiming shelf space to create a new Australian military action hero in the form of Special Forces Officer Matt Rix.
As Bram prepares his second book for launch later this year, he has quickly established himself as a leading new action voice in the local and international market, earning high praise from Australia's master of the airport action adventure, Matthew Reilly.
In conversation, Bram discusses the need to write strong intelligent women; the rigours of Special Forces selection; the blending of fact & fiction from his own battles; what it takes to lead; how one person can turn the tide of a battle; and why his leading man is too busy to stop for sex.
Listen to Bram  on iTunes here: https://itunes.apple.com/au/podcast/conversations-with-writers/id1223836262?